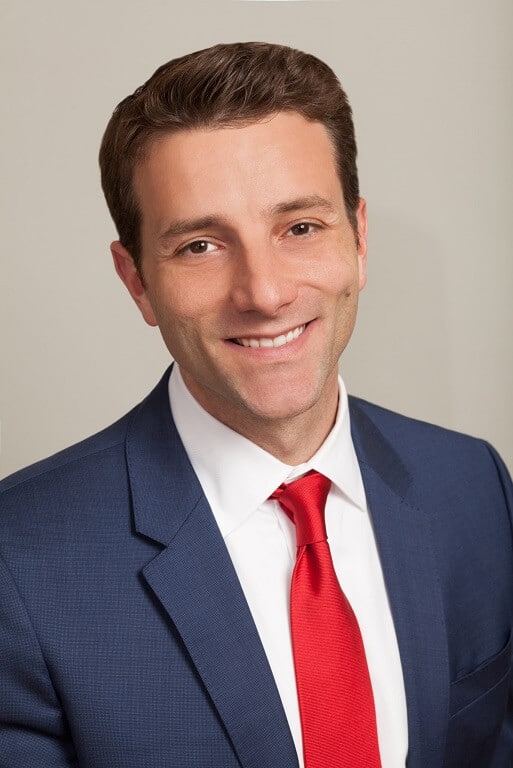 Danny Seiden is GMI's General Counsel, providing strategic and legal counsel to the organizations' leadership. He plays a critical role in executing GMI's agressive growth strategy as well as providing public affairs guidance.
Seiden brings more than 16 years of experience in global public affairs and government relations, as well as handling complex legal matters in private practice and public sector service. He comes from Intel Corporation where he oversaw government and public affairs for Intel's Arizona operations and public policy strategy and engagement with government officials at the local, state and federal levels.
Prior to Intel, Seiden was a shareholder at Greenberg Traurig where he chaired the Phoenix office government law and policy practice. Seiden also served as Deputy Chief of Staff in Gov. Doug Ducey's administration where he assisted in landmark legislation for the passage of the Arizona Opioid Epidemic Act and K–12 education funding ballot.
Seiden serves as an adjunct professor at Sandra Day O'Connor College of Law at Arizona State University, is a board member and chair of the Legal and Regulatory Reform Committee for the Arizona Chamber of Commerce and Industry and executive board member with the Greater Phoenix Economic Council. Seiden is passionate about orphan care and volunteers with Orphan Outreach for orphaned and vulnerable children in Mathare, Nairobi and Bungoma, Kenya.
Seiden was named among 2020 Leaders of the Year in Public Policy by Arizona Capitol Times for his contributions in the field of law and public policy.
Seiden earned his Juris Doctor (cum laude) from Sandra Day O'Connor College of Law at Arizona State University and Bachelor of Arts (cum laude) in political science from Pepperdine University.