TRANSFORMATIONAL IT SOLUTIONS
Flexible and scalable capacity that's built for business growth.
Cloud computing has changed the face of business.  With just a simple internet connection, small and mid-sized businesses have been able to take advantage of utility computing in the cloud to enhance and streamline production, allowing them to compete at a much higher level.  Whether your company needs simple and secure email solutions, or a full-scale hosted infrastructure, the cloud can offer the comprehensive ease-of-use you crave.
Our Managed Cloud Hosting offers enterprise-level services to businesses of any size.  We utilize a unique cloud assessment process that optimizes your cloud-hosting configurations whether you are using AWS, Azure, or working in a complex hybrid environment.
Shared infrastructure
Remotely hosted
Automatic updates
Pay-for-use
This option supports many standard business applications, high growth, startup technologies, development activity and backup.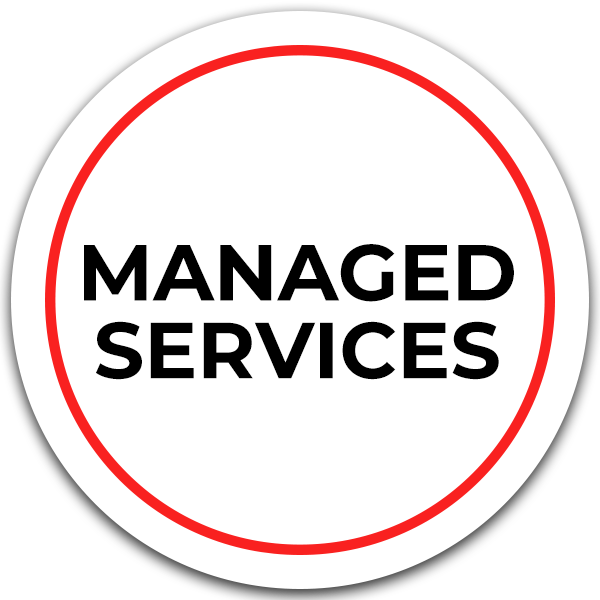 Shared or dedicated infrastructure
On-premises or hosted
Updates managed for you
Pay for system + support
Combining the benefits of datacenter protection, current technology and hands-on assistance, this option offers the reliability of a cloud-based solution paired with expert support.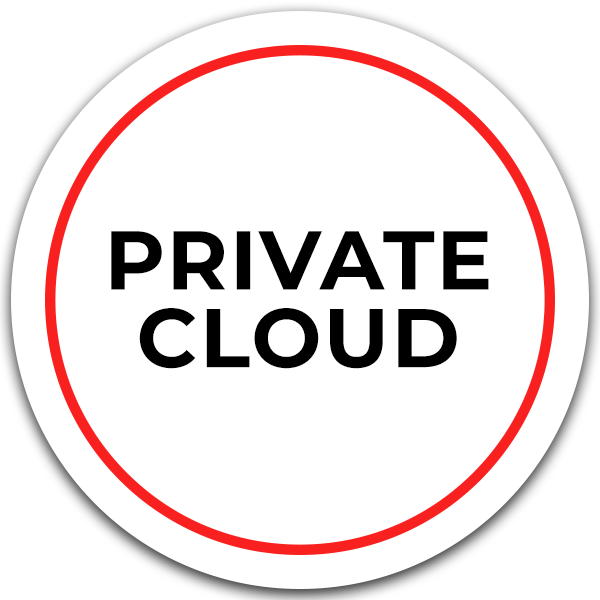 • Dedicated Infrastructure
• On-premise or remote
• Self-managed updates
• Pay for system
Supporting enterprise solutions that require higher levels of multi-user access, security or performance. This option provides the benefits of cloud without needing to reinvent how your business operates.